The days of drones flying the friendly skies totally free are coming to an end. As rules governing the usage of both commercial and non-commercial drones are still being hashed out, the first form of true regulation for drones is on its way soon. The U.S. Department of Transportation has announced that legal registration of drones will become mandatory in the near future. Much the same way we register our cars, drone owners will soon be required to register their devices with the federal government.
This new program under the transportation department is set to be enacted sometime before Christmas, just in the nick of time for Santa to deliver drones to all the good boys and girls (and dads) this year. What remains unclear is what will be done about the drones that have already been purchased prior to this new regulation. One imagines the government won't let those devices just be free agents because the in-crowd was able to scoop them up before drone prevalence spiked to the point where such regulation is now required.
So why drone registration now? Well, it turns out that even drones not armed and equipped to drop bombs on people can still pose quite a sizeable danger. In a statement to Mashable, Dedrone founder Jörg Lamprecht said that the DoT's creation of a drone registry is indicative of the danger drones pose to other aircrafts, as well as privacy and security. Dedrone is a company that specializes in the early detection and warning of civilian and professional drones.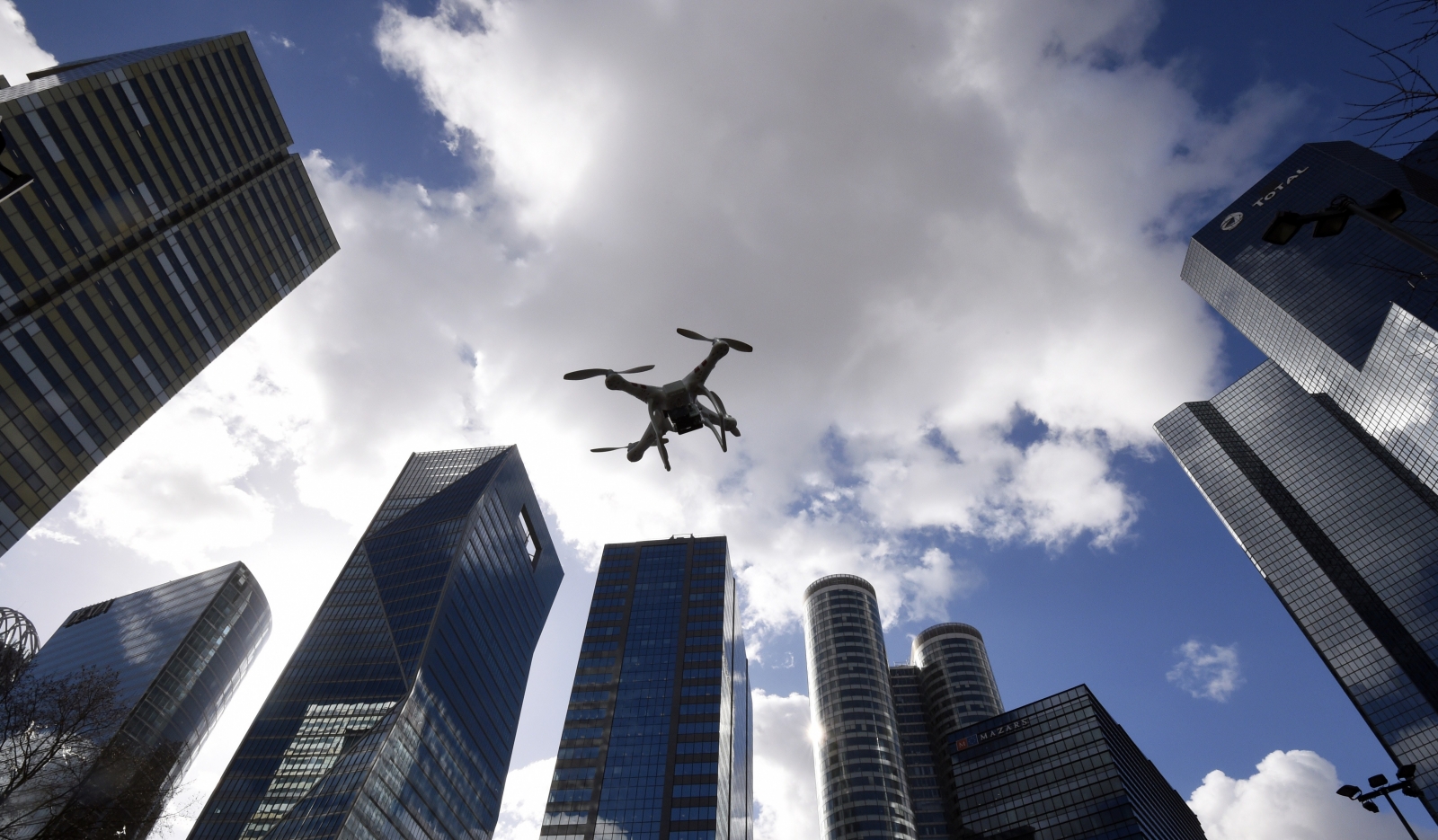 "The challenge lies in the fact that, unless the registry is also made retroactive, millions of unregistered drones will still be available for sale on the Internet and black markets," Lamprecht notes. To quell these concerns, a task force is being put together to address what will be done with unregistered drones already out in the world, and the exact qualifications that would require registration for a device. The idea behind the registry, according to DoT Secretary Anthony Foxx, is to enact a culture of responsibility and accountability among drone owners.
Undoubtedly, this federal regulation over civilian property is bound to be met with some animosity, but the safety concerns driving the registry are quite notable and profound. This year alone, there have been multiple, dangerous incidents involving drones interfering with aircrafts at airports. Additionally, drones employed by espionage agents or even paparazzi would be traceable back to their owners under the registry should they be utilized for less than scrupulous purposes.
As the plan gets underway, it will be interesting to see the effect it has on the commercial drone market and whether or not the registration requirement may turn into a deterrent for those looking to get their drone on. Still, a simple registration process doesn't seem like too big of an ask to be able to pilot a legitimate aircraft anywhere one wants to.