In what is truly a sign from heaven that God is indeed real and a graceful entity of omnipotence, Amazon has announced it will start delivering beer, wine and liquor to your doorstep in one freaking hour!
That's right, no longer will you have to make the trip to your local, seedy liquor store for bottom shelf vodka to get you through a hard day's night or ever have to suffer the indignity of realizing your wine shelf is empty. Amazon is here to save the day for booze lovers who just need their fix!
However, there is a bit of catch.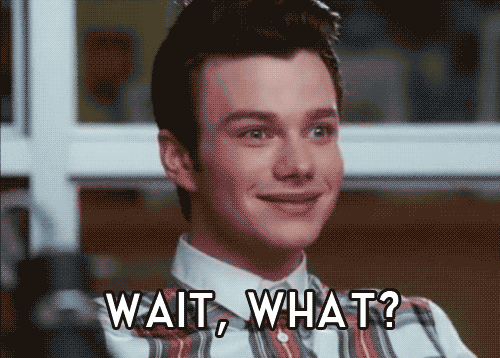 Currently, Amazon is only offering this one-hour alcohol delivery nirvana in Seattle, the e-commerce company's home base.
In fact, Seattle is the only location in the United States where drinkers can order beer and liquor; the rest of the country is limited to only purchasing wine through the online giant.
Some fortuitous Brits are also in luck because Amazon is offering this magical service in London as well.
In Seattle and surrounding areas, the delivery service through Prime Now, Amazon's mobile application available exclusively to Amazon Prime members, you can order and receive deliveries from 8am to midnight. Two-hour delivery is free, while one hour delivery will cost $7.99.
Through Prime Now, members outside of the holy Mecca that has now become Seattle can still get same-day delivery on all items you ordered (including wine) in cities where this service is available, such as New York, Atlanta and Miami.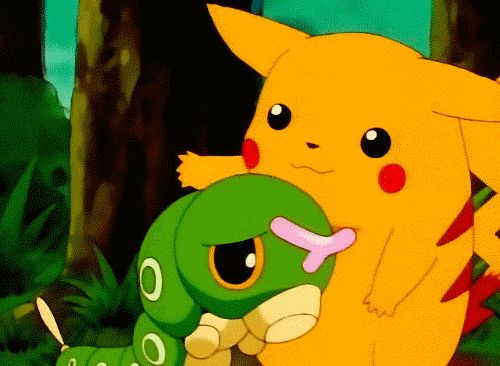 And if that's not enough to curb your Seattle envy and satisfy your thirst, you could always try out the alcohol delivery service app Drizly…that is, if they deliver to your area. Bottoms up, and stay thirsty my friends.